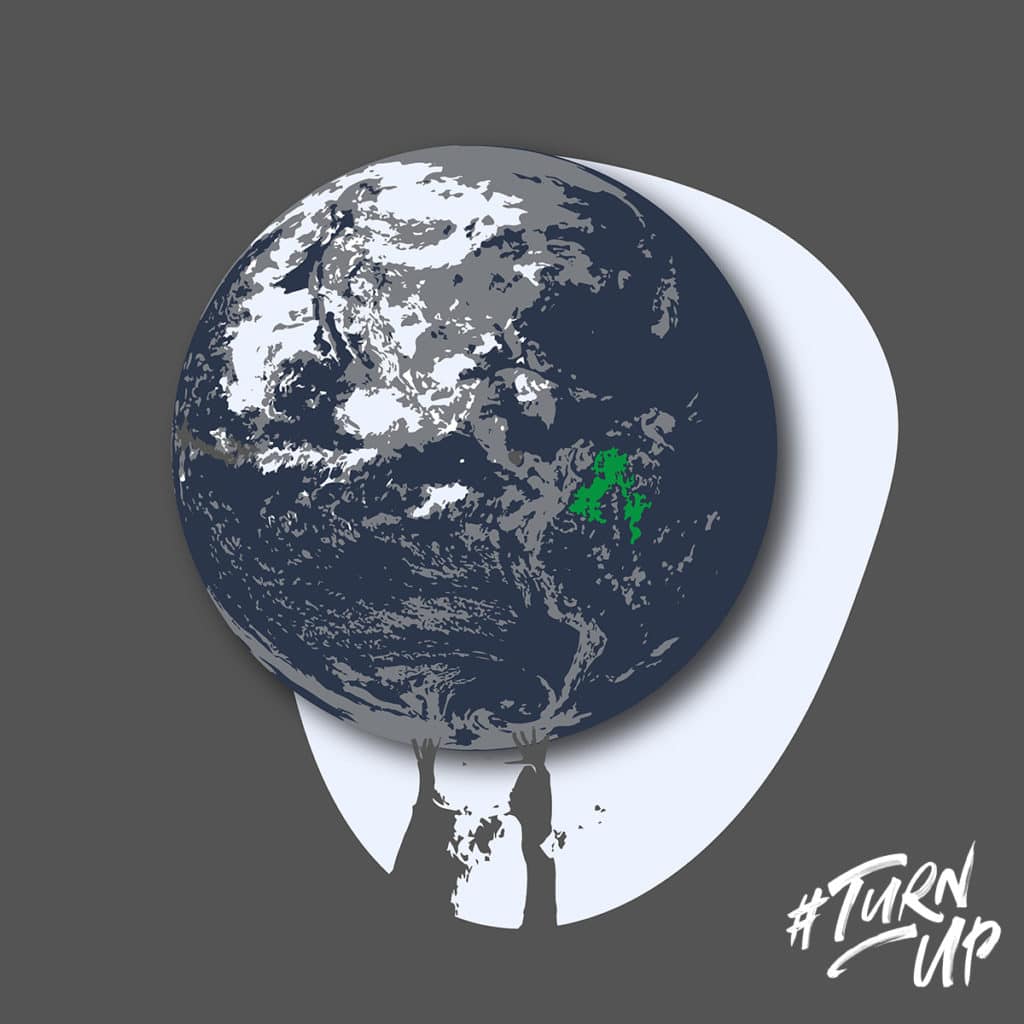 Jelly London is a design studio with two offices, one in London and one in New York. They do for example images, 3D, computer animation and graphic design. Jelly London also works internationally as an agency for illustrators and other talents based on specific project needs. You can get to know Jelly better at their website at https://www.jellylondon.com/
The Turn Up campaign was organized the first time in 2017 and was now renewed for 2019. The campaign aimed at attracting young people to vote in Britain's 2019 elections. The campaign needed several images and animations, which were used at different stages of the campaign. Graphic design is an important part of influencing and we wanted to take part in the campaign because it's a big election and it concerns us all.
The illustration could be made either with the angle that it's important to vote in general or that it's particularly important to vote this year, because of all the current climate issues we're facing. The work that we came up with for the campaign can be interpreted from a few different perspectives in the context of Turn Up 2019. Hope you like the picture!
More of the campaign and other selected entries can be found on the Jelly London website: https://www.jellylondon.com/project/turn-up-2019/