Kimmo Anttonen, or Loves' construction engineer (Rakkauden rakennusinsinööri), is the father of a family of three children, for whom the growth of Love is the purpose of life.
He is a civil engineer for whom leadership has been a calling since he was a little boy.
An ordinary Finnish man with loving thoughts.
An lived and pained emotional person who rejoices in the teaching of emotion in elementary school.
A triathlete who enjoys tao yoga.
A particularly sensitive toucher for whom sexuality is a Divine gift.
The five-level ambassador of humanity, which is what he teaches.
In my experience, a civil engineer of love is a man who is unique and unique in his own experience. It feels a little bad to write this text because nothing of my own pen is as good or beautiful as Kimmo's.
Fortunately, after all, we were able to do the pages and ecommerce, which is a unique experience. Websites and ecommerce like you probably haven't experienced before. The pages are a roller coaster of emotions and different feelings.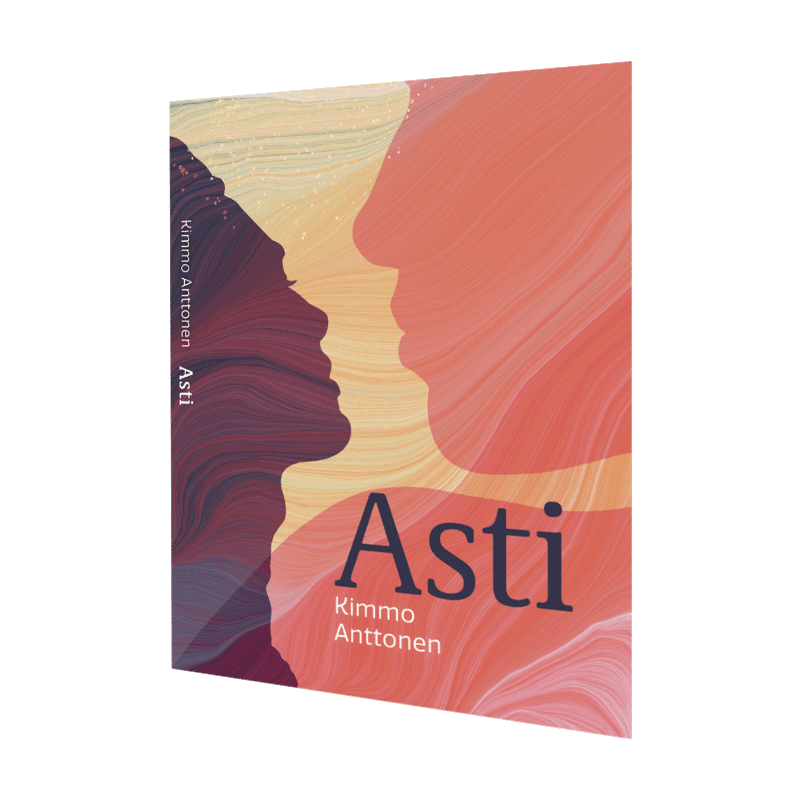 The website of Love Construction Engineer has a unique but functional collection of information about Kimmo, poems, a blog and an online store on the waiting list. It was great to work with Kimmo and realize a vision of pages that can't be made for everyone.
You can check out the newly published pages and of course read more about Rakkauden Rakennusinsinöör and join the book waiting list or order other services here: rakkaudenrakentaja.fi
If you need unique pages of your own, please get in touch.