Christmas article and so early? I want to write a Christmas wish already now because our clients still have enough time to get involved and make a valuable donation for the benefit of children.
I'll keep this short and hope that everyone who has the opportunity will be involved in supporting the children and young people, who after all are our future.
Happy holidays to all of our customers and huge thanks to all of you as well as everyone who has visited our website!
Here you can get acquainted with Kummit: https://kummit.fi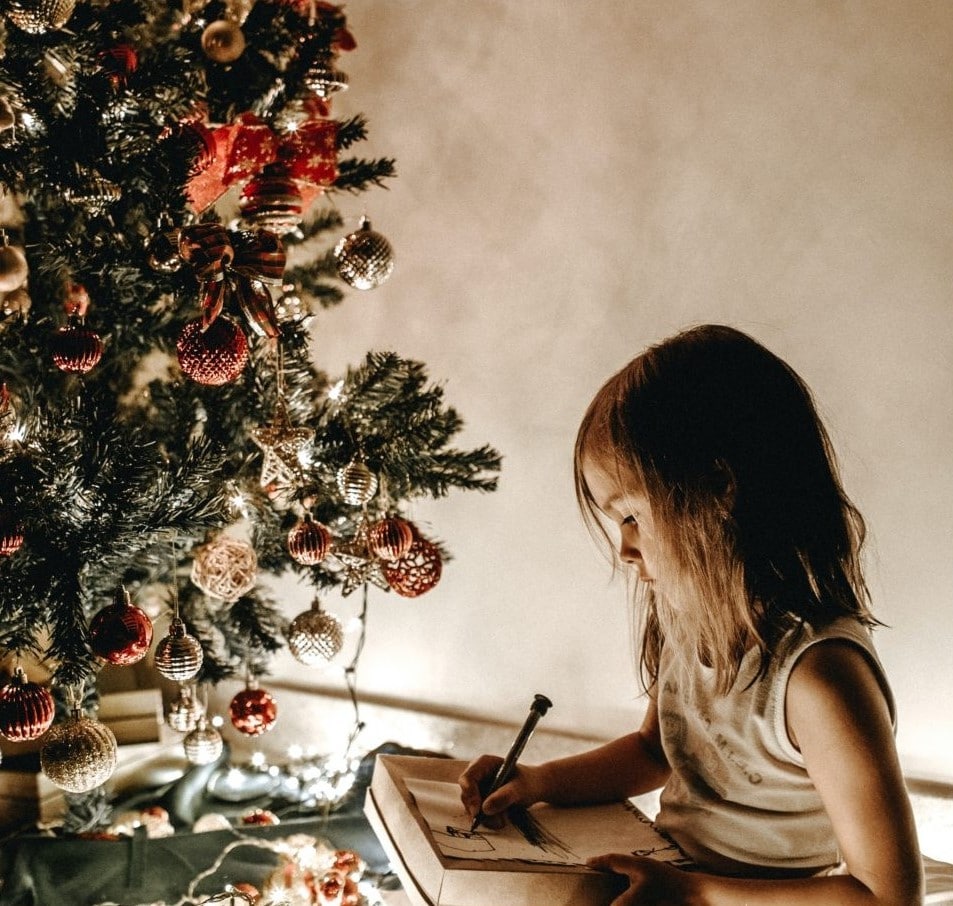 As a company, you can donate here: kummit.fi/yritysille/kummien-joulukampanja-yritysille/
As an individual, you can make a donation here: kummit.pay.iraiser.eu/b/my donation
Check out the artworks here: kummit.fi/mielentila
You can donate to the mental health work of children and young people here: lahjoitus.kummit.fi/mielentila